---
Group meetings revised
The app version 0.31 brings a revised view of the list of group meetings. The bidirectional list works well here. This allows you to scroll up as well as down to find all the meetings.
The colors and icons have of course been adapted to the ChurchTools design and the overview shows at a glance how many people were present or not at an event or meeting.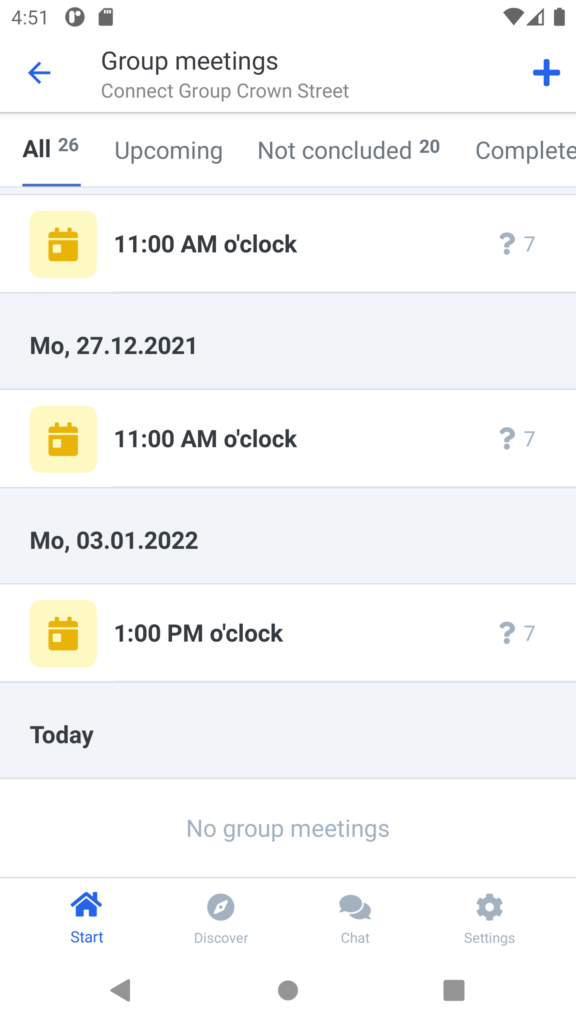 ---
View & search group members
We have also made further improvements in the group detail view. The large action buttons have given way to smaller, clearer chips. This allows us to make better use of the limited space on small displays!
Additionally, there is now an entire person list of all group members. The familiar tabs can be used to select the roles and filter the people accordingly.
The small counters also show how many leaders, participants or organizers are in the group.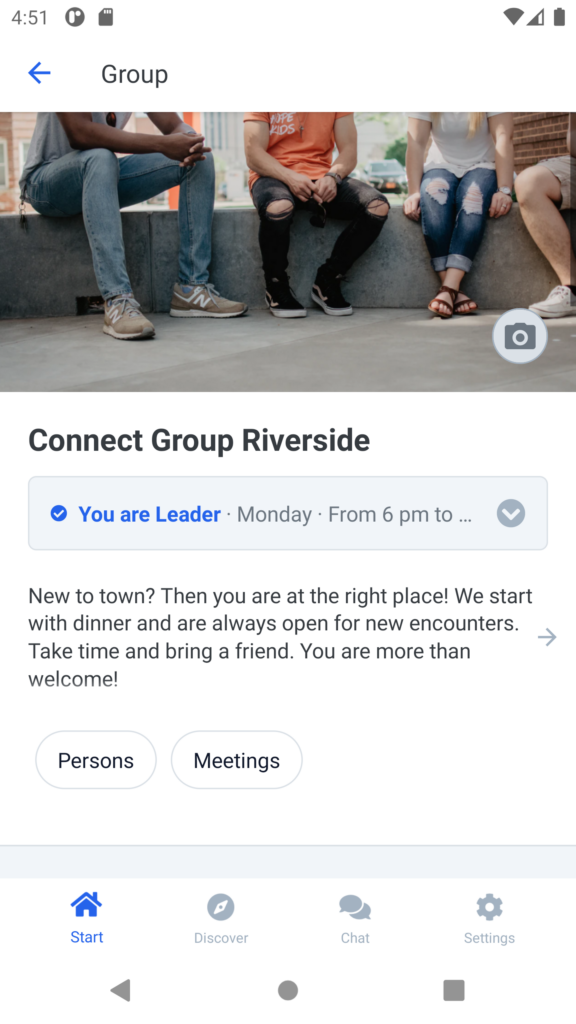 ---
Further changes
If this is not enough for you, you will find all changes of this and earlier versions in our Changelog.
We hope you like the new version as much as we do. As always, you may leave praise and criticism in our forum.